Virtual Try-on
The powerful face tracker algorithm used by the virtual try-on technology recognises the locations of your Face, Cheeks, Lips, and Eyes.
All Leading Brands
All leading beauty products support the Top 100 Brands, a carefully curated list of brands rated by customers as the best.
Customizable Themes
This functionality allows you to create and modify themes that saves all your cosmetics applied with the click of a finger.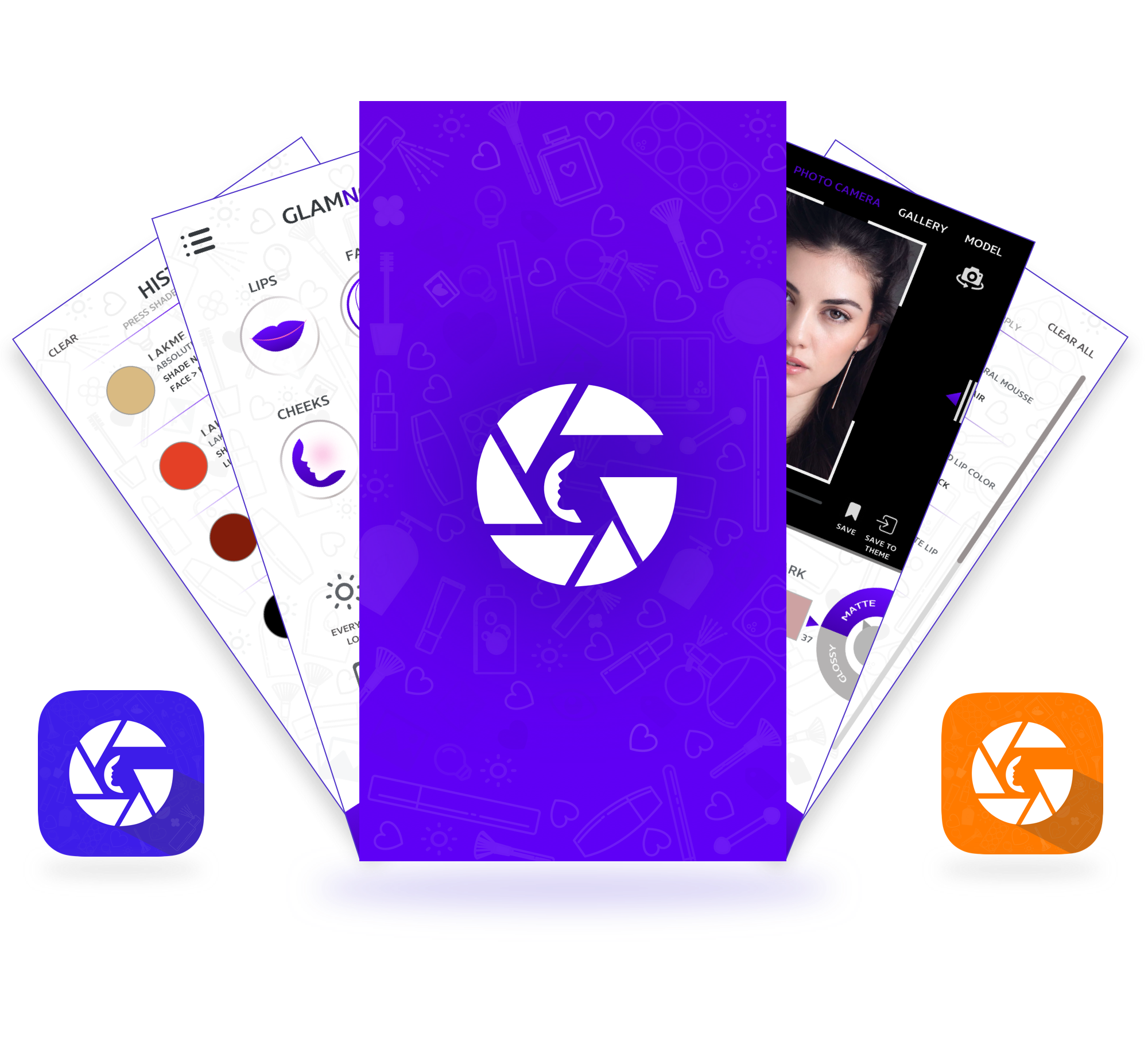 World-class facial recognition
Highly efficient facial recognition for better user experience and improved security
To provide a real-time experience online and in-store, makeup is generated digitally using face tracking and 3D modelling. Glamncam uses augmented reality (AR) technology and artificial intelligence to identify facial traits in a photo or video, including the shape of your nose and features like your eyes, cheekbones, and nose.
This is tailored to the eyeshadows, lipsticks, mascaras, blushes, foundation, and other cosmetics from Glamncam. Users may quickly visually apply a variety of cosmetics and select the one that suits them best without ever really applying any.
Cosmetics Virtual Try-on
With the use of a sophisticated face tracker algorithm, the Virtual Try-On technology locates your lips, eyes, cheek, and other facial features and puts virtual makeup there. The lipstick will authentically follow your lips in accordance with movements of your head and mouth.
With this cutting-edge smartphone app, you can purchase while getting beauty advice and cosmetic tricks. The largest and greatest discounts on all of your favourite cosmetic items are available on our app! Browse our selection of eyeshadows, lipsticks, blush, and more!
More Coming Soon!!!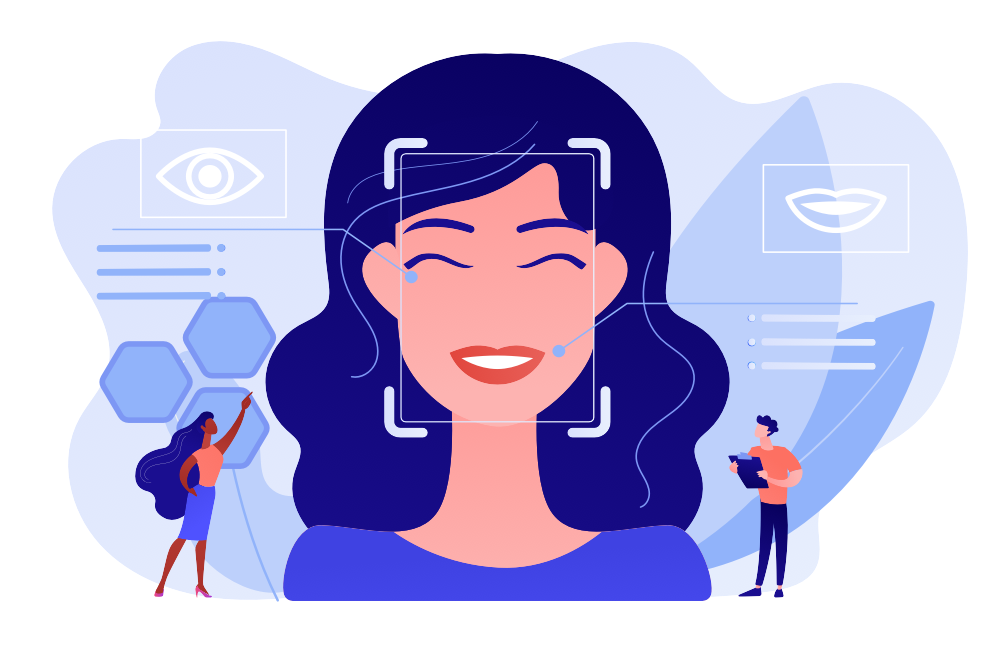 Pay For The Technology Behind
Through the use of the technology, clients may virtually try on items utilising cameras-equipped gadgets. A virtual try-on is made possible by Augmented Reality (AR) and Artificial Intelligence (AI) technologies. Through the consumer device's camera, this software adds visuals to real-world pictures and videos.
At first glance, it may seem like virtual try-ons are technologically resemblant to beauty filters, as they both virtually overlay makeup on your face. The key difference is the actual design of makeup placed on each face and the subtle variations in color.
Face Recognition Accuracy
Make-up Analyzer Accuracy
Cometics Suggestions Accuracy
Basic Plan
FREE
FREE
Face / Lips
History
Wishlist
Limited Brands / Products
Everyday Look
Makeup Analyzer
Makeup Themes
Coming Soon
Standard Plan
$1.37
$7.30
Face / Lips / Cheeks
Eyes / Nails / Lens
History / Wishlist
Customizable Makeup Themes
All Brands / Products
Makeup Analyzer
Everyday Look
Coming Soon
Premium Plan
$3.70
$17.37
Face / Lips / Cheeks
Eyes / Nails / Lens
History / Wishlist
Customizable Makeup Themes
All Brands / Products
Makeup Analyzer
Everyday Look
Coming Soon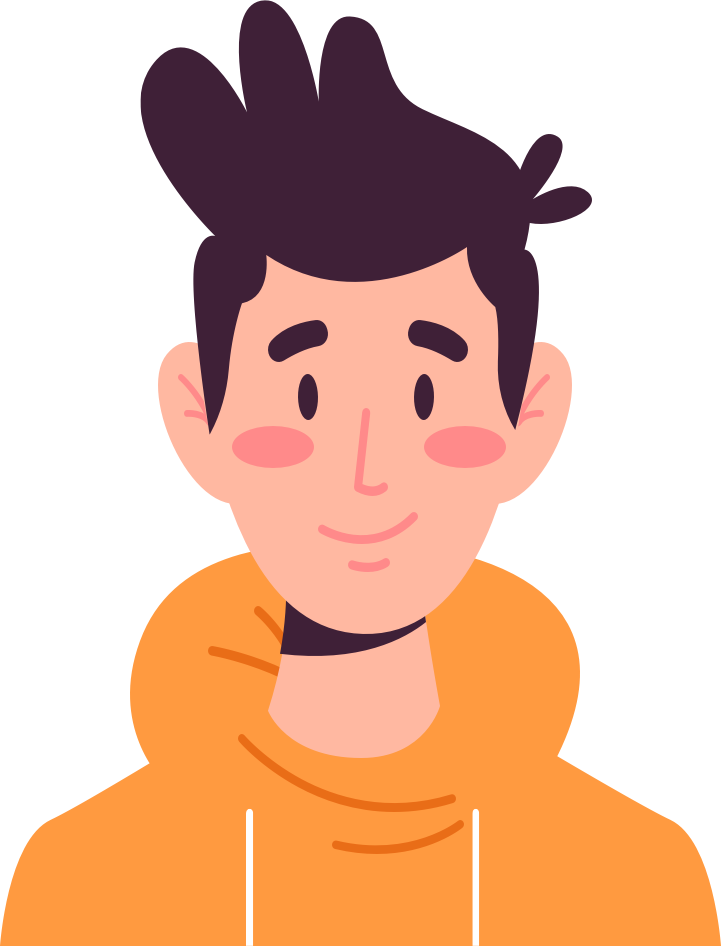 Sureash
CEO / Founder / Web Development
Lalit
Head - App Development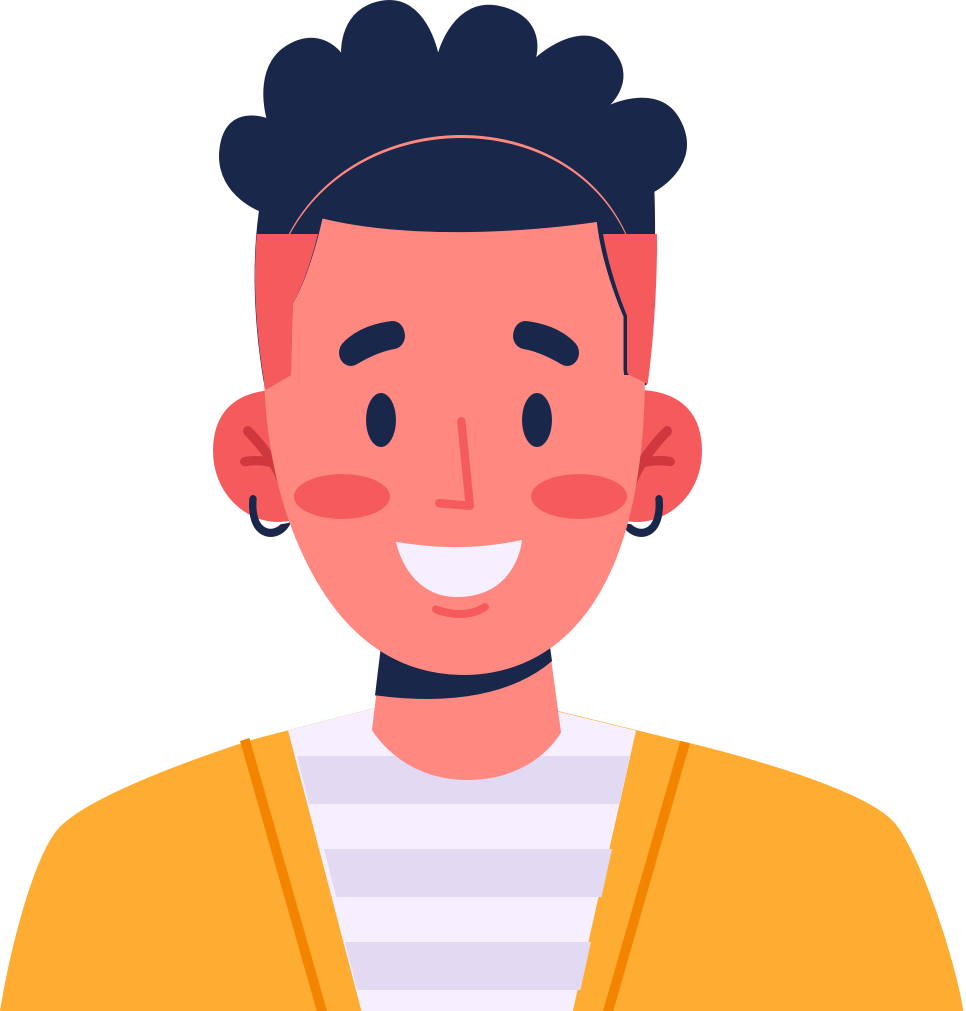 Jegan
Head - Face Recognition / AI / AR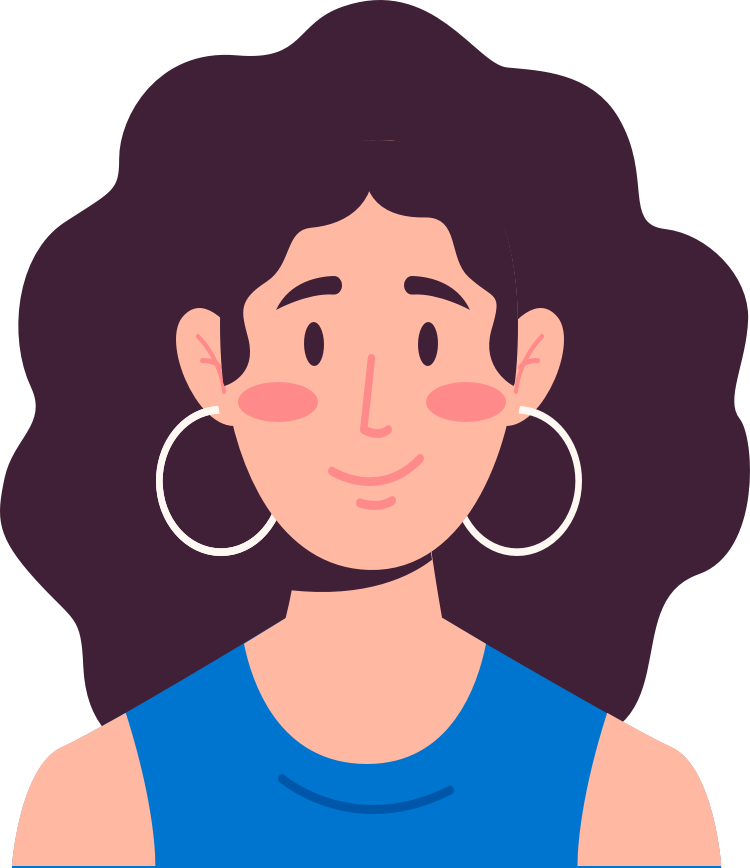 Priya
Head - UI/UX Designer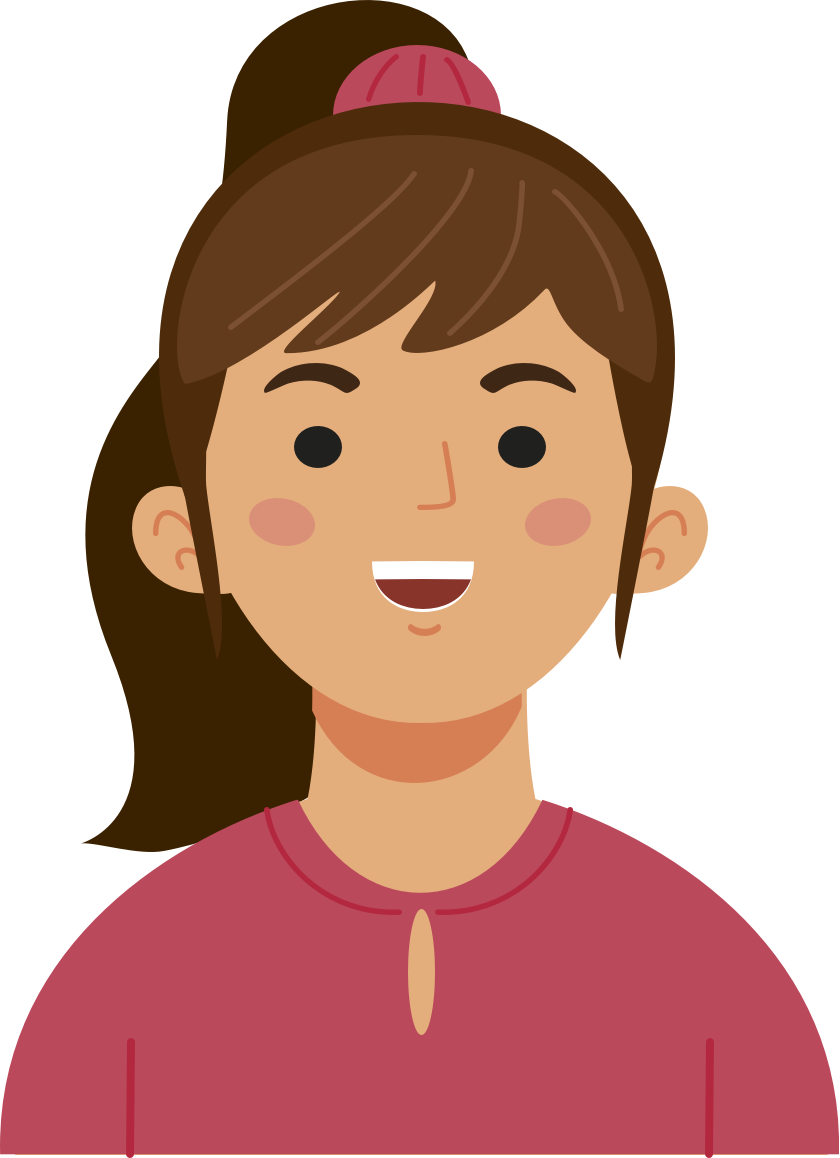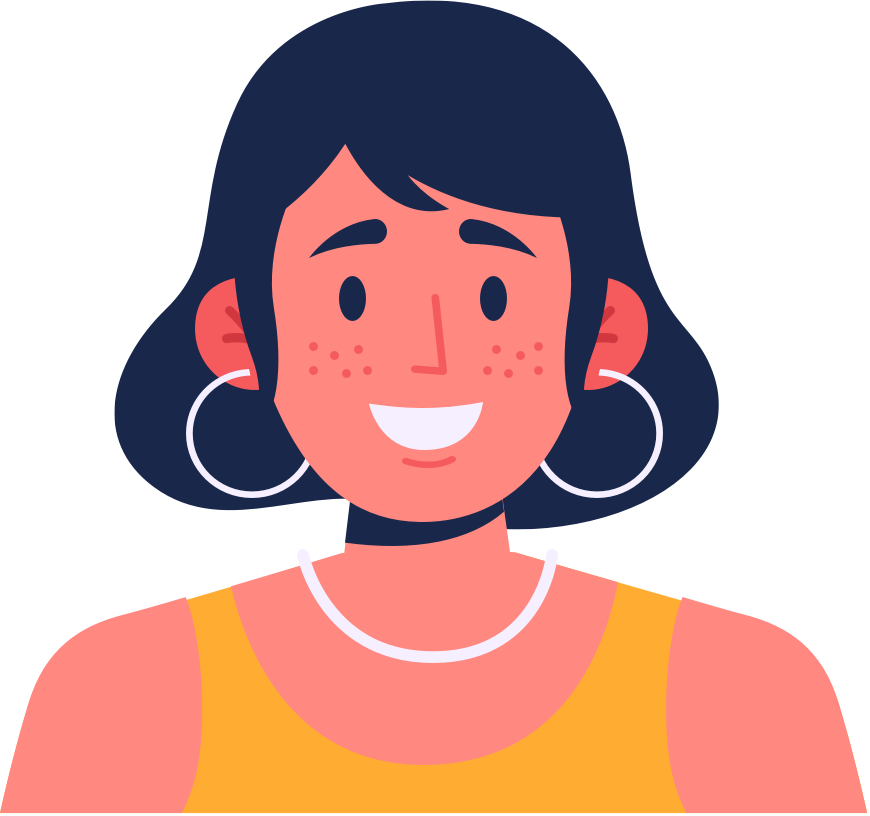 Tharu
SEO / Digital Marketing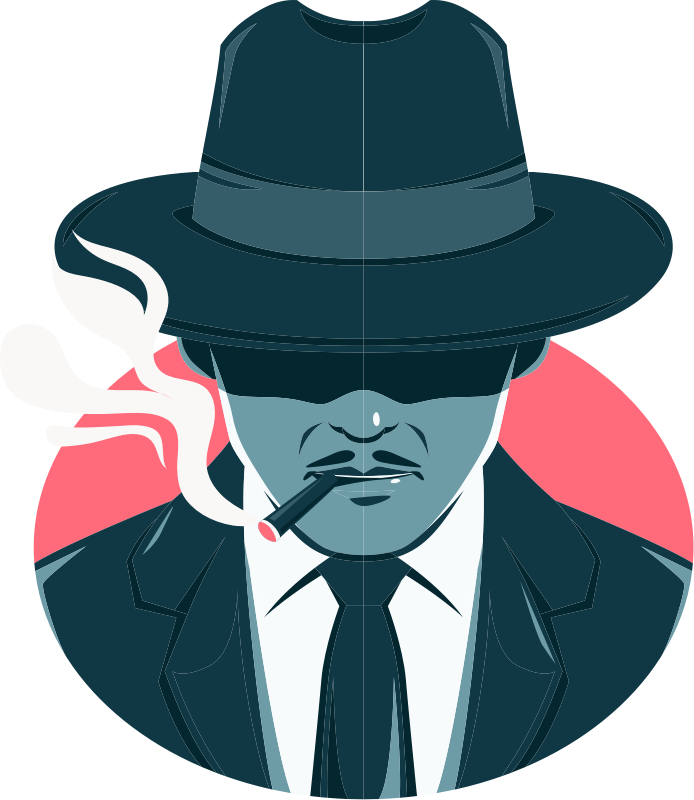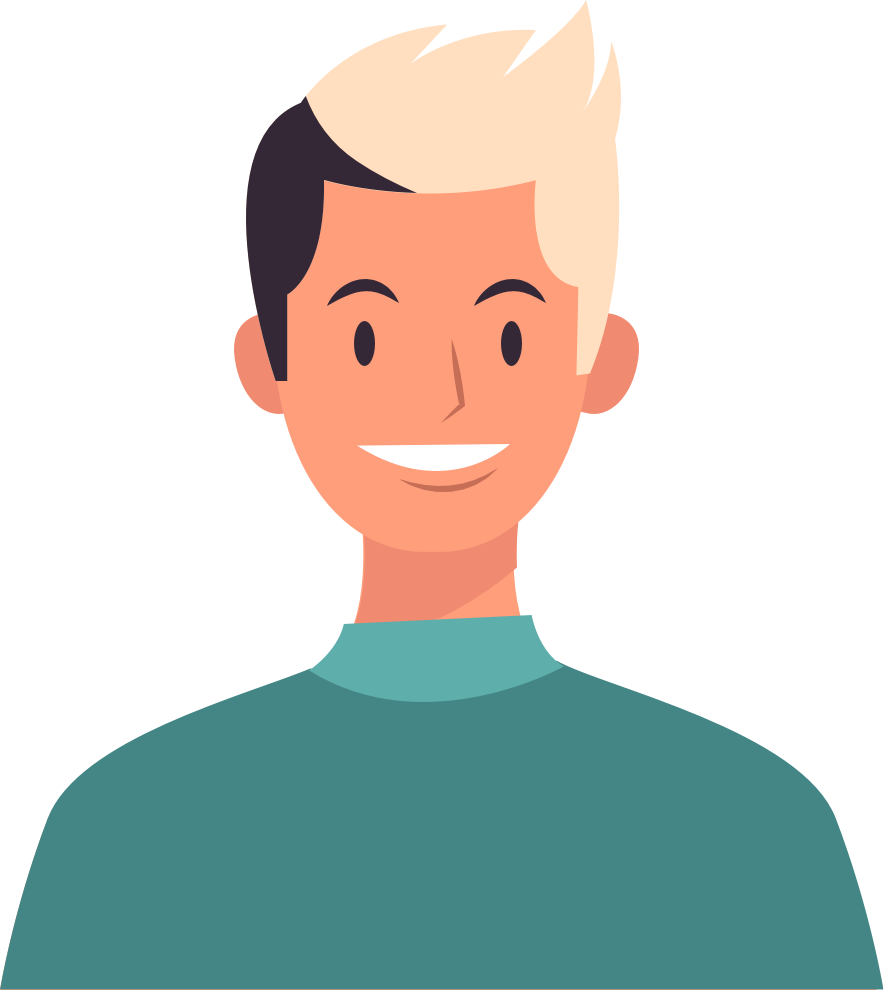 Get In Touch
Get the info you are looking for right now.
You can also reach us through email : info@glamncam.com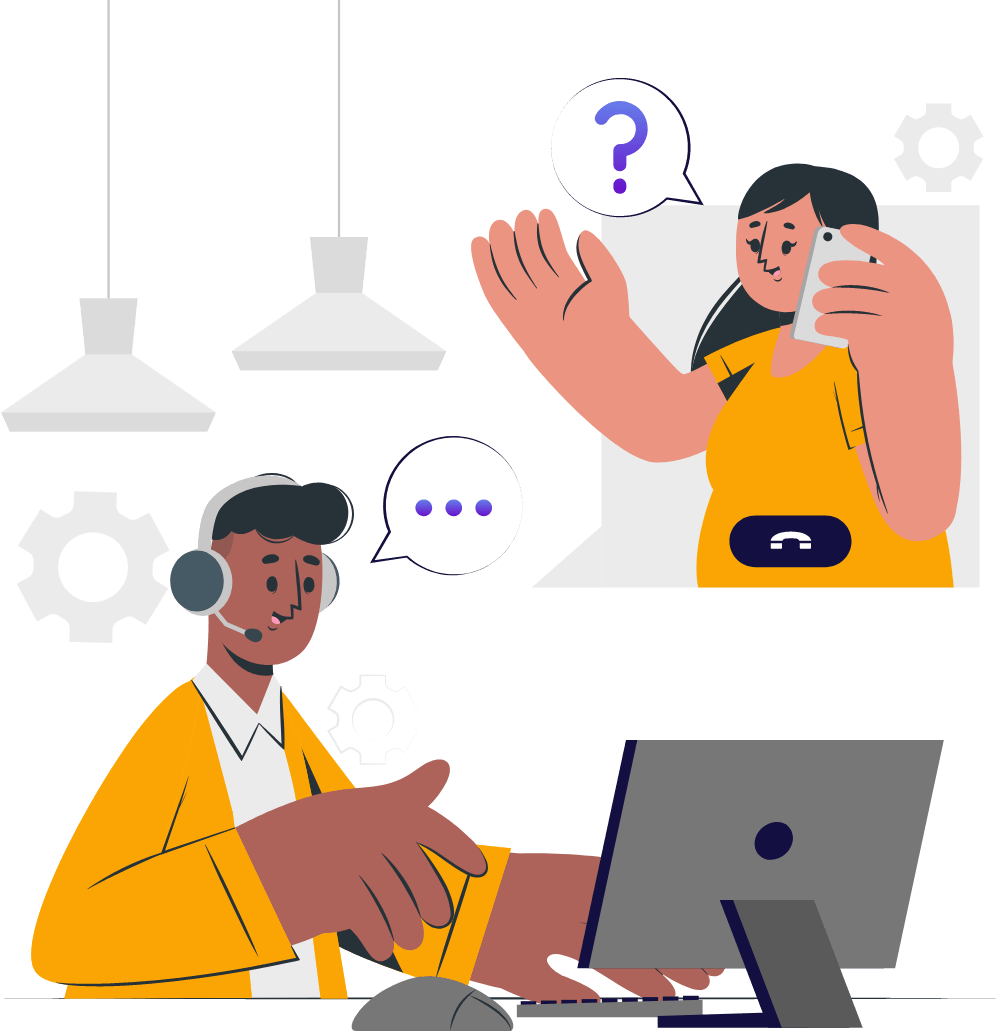 Virtual Makeup Kit - Website & Mobile apps - Coming Soon!!!
Stay tuned with us to get pro version for FREE. Follow us on Instagram, Facebook and Twitter.
Subscribe to our Youtube channel.